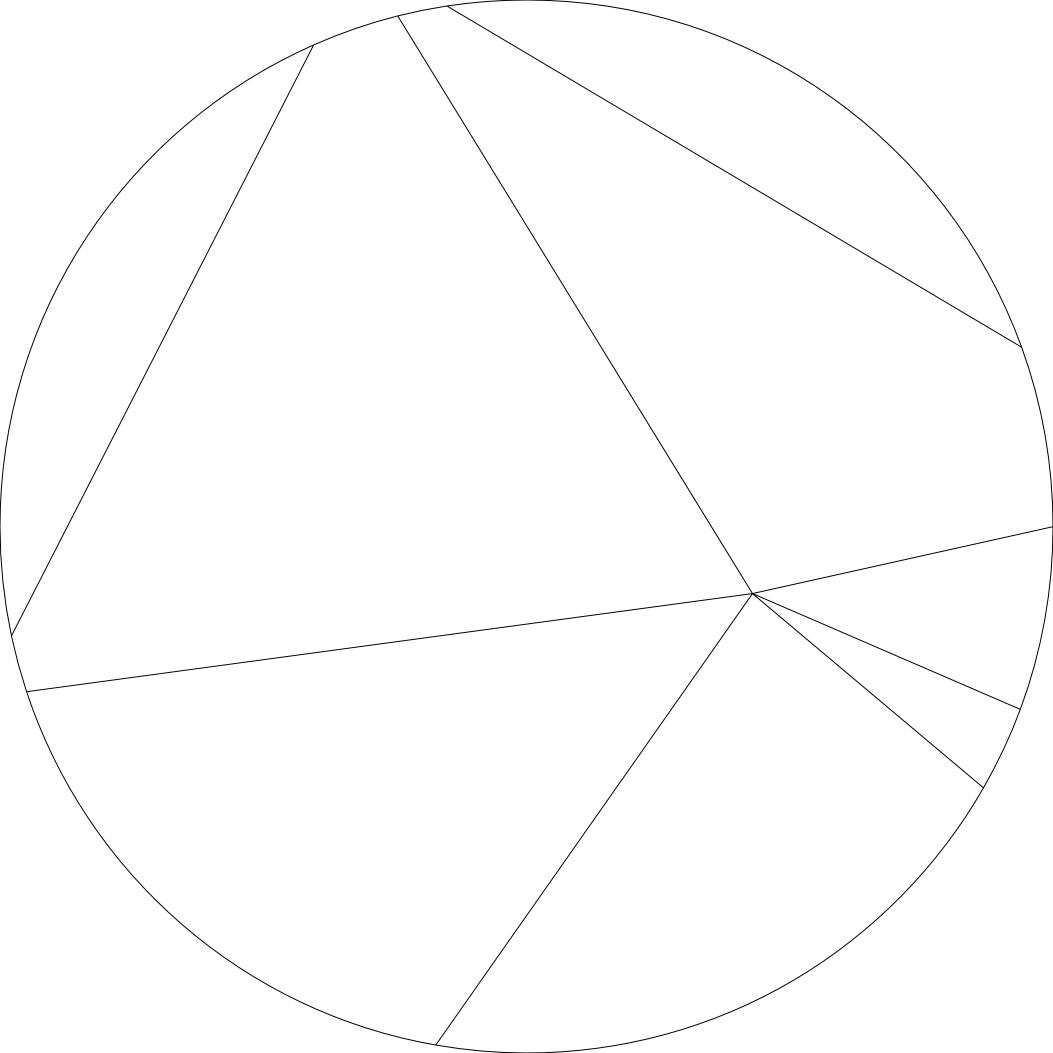 MODULAR TENSILE STRUCTURE-L&T HAZIRA
Modular Tensile Structure for your seasonal works. Due to nature of a business of our client they have specific need regarding the structure. They want structure to be long life as well as relocatable when needed.
For that we had com up with a unique solution of PRECAST FOUNDATION which gives mobility as well as stability to the structure at the same time.
Challenge accepted !
Project Completion :

26/01/2020

Client :

Larsen & Toubro

Location :

HAZIRA

Dimensions(L x W) :

8600 SQ.FT.

Architect :

-