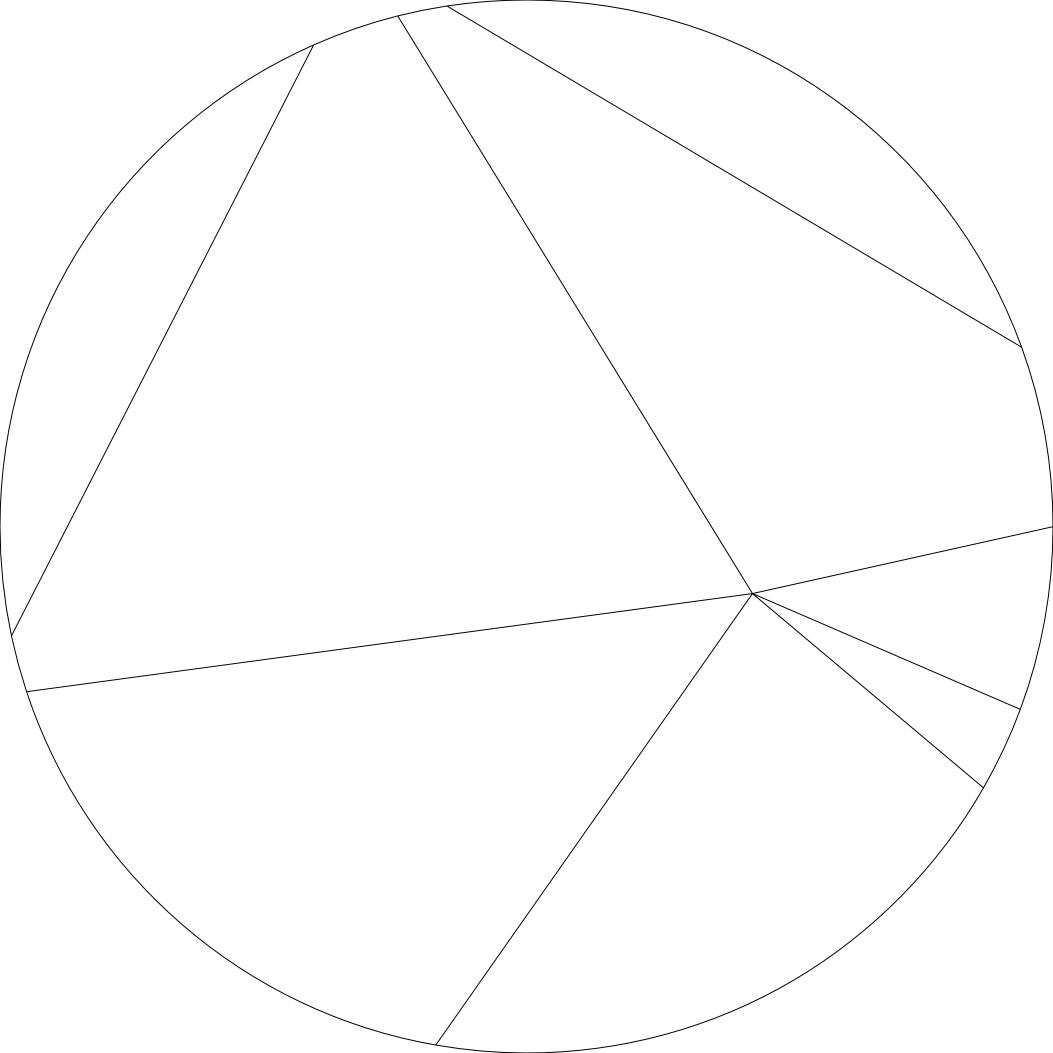 Fabric Building for HPCL chembur
Fabric building @ HPCL mahul mumbai. Challenge was to anchor structure without digging a inch in a land. so we came up with factory made precast foundation. Relocatable, Reusable & Easily Transportable. Simple yet superbly engineered Solution.
It is reliable coverage solution. Because it has significantly less initial cost than traditional buildings, which makes them a smart investment.
An ideal option if you run a seasonal operation. or you need to relocate your facilities.
Challenge accepted !
Project Completion :

24/07/2019

Client :

Larsen & Toubro

Location :

CHEMBUR-MUMBAI

Dimensions(L x W) :

Architect :

-